Halloween is right around the corner. If you're like me, you're still trying to figure out what to wear. Now, let's get to the best part of the costume, the shoes! After all, what would Dorothy costume be without the ruby red slippers? For anyone planning on being Lady Gaga this year, a pretty popular pick, unusual shoes are a requirement. For some inspiration, check out the previous post on Lady Gaga's shoe choices.
One way to make sure you get the right shoe to match your costume is to order a specifically Halloween shoe. Many online stores or costume stores have selections of Halloween shoes prices between $25 and $50. Here are some of my favorites:
·
-
For $24, you can get your own pair of ruby red slippers
·
-
For $40, you can buy cop-high heels complete with miniature hand-cuffs attached to the side
·
-
For $40, you can also get gypsy sandals with coins hanging off
·
-
For around $30 you can get a pointy-toed buckled witch shoes
.
·
-
For $30 you can get Cinderella-esque clear slippers
·
-
For $37 you can have platform zebra-print sneakers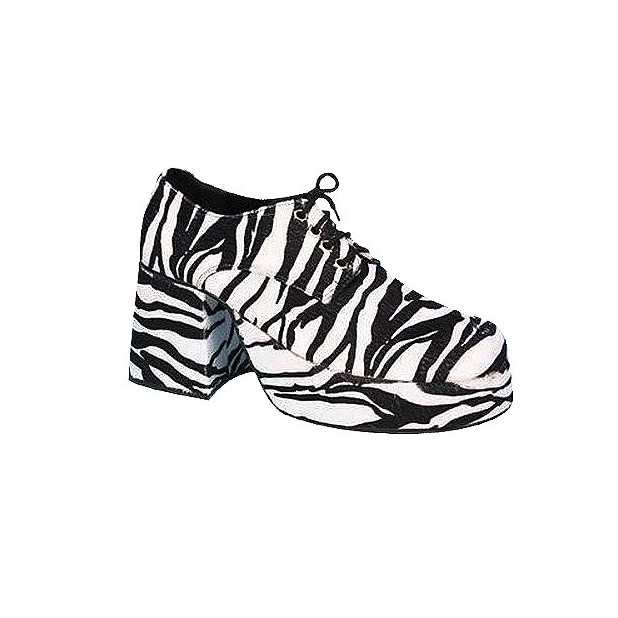 ·
-
For $40, you can have green glitter platform sneakers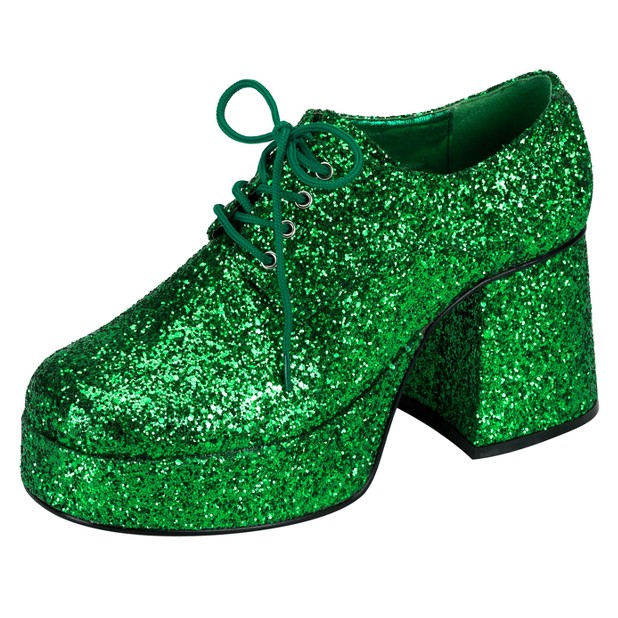 I have never bought shoes to go with a costume, preferring to forgo the price and make-do with what I have. However, I never realized the vast array of shoes out there. Have you ever bought shoes to fit a costume? Do you plan on it?
Celebrities and Shoes: The Wacky and Inspiring Shoe Choices of Lady Gaga
Please note: Through the Sole has not done business with any of the suggested sites and cannot guarantee any of their products or services.
Tweet